What does a name signify, exactly? Growing up in Durham, North Carolina, white filmmaker Macky Alston never questioned why all of the other Alstons at his elementary school were black. Twenty-five years later, Alston decides to unravel this perplexity in the award-winning documentary FAMILY NAME.
Alston's quest to solve his genealogical mystery takes him from New York to Alabama and then back to North Carolina. He seeks clues at family reunions, graveyards, church services, and, eventually, the original Alston plantations. The people he meets vary markedly in race, age, class and perspective, but they all have two things in common: the family name and a compelling story to tell. The biggest question of this investigation, perhaps, is whether it will provide the Alstons with catharsis or create an even greater sense of division. As the revelations mount, FAMILY NAME unfolds an unforgettable emotional journey that transforms our conceptions of the past.
Recipient of the Sundance Film Festival Freedom of Expression Award and myriad other accolades, FAMILY NAME is not only a provocative meditation on race in America, but also a poignant portrait of what it is that constitutes "family."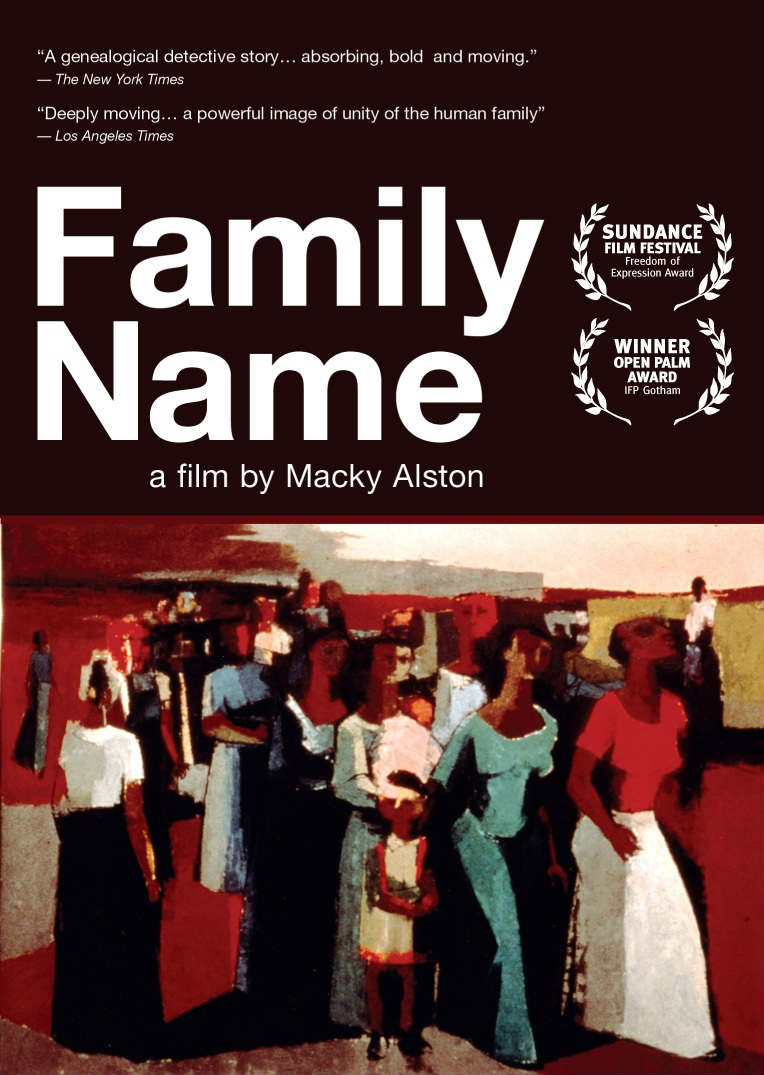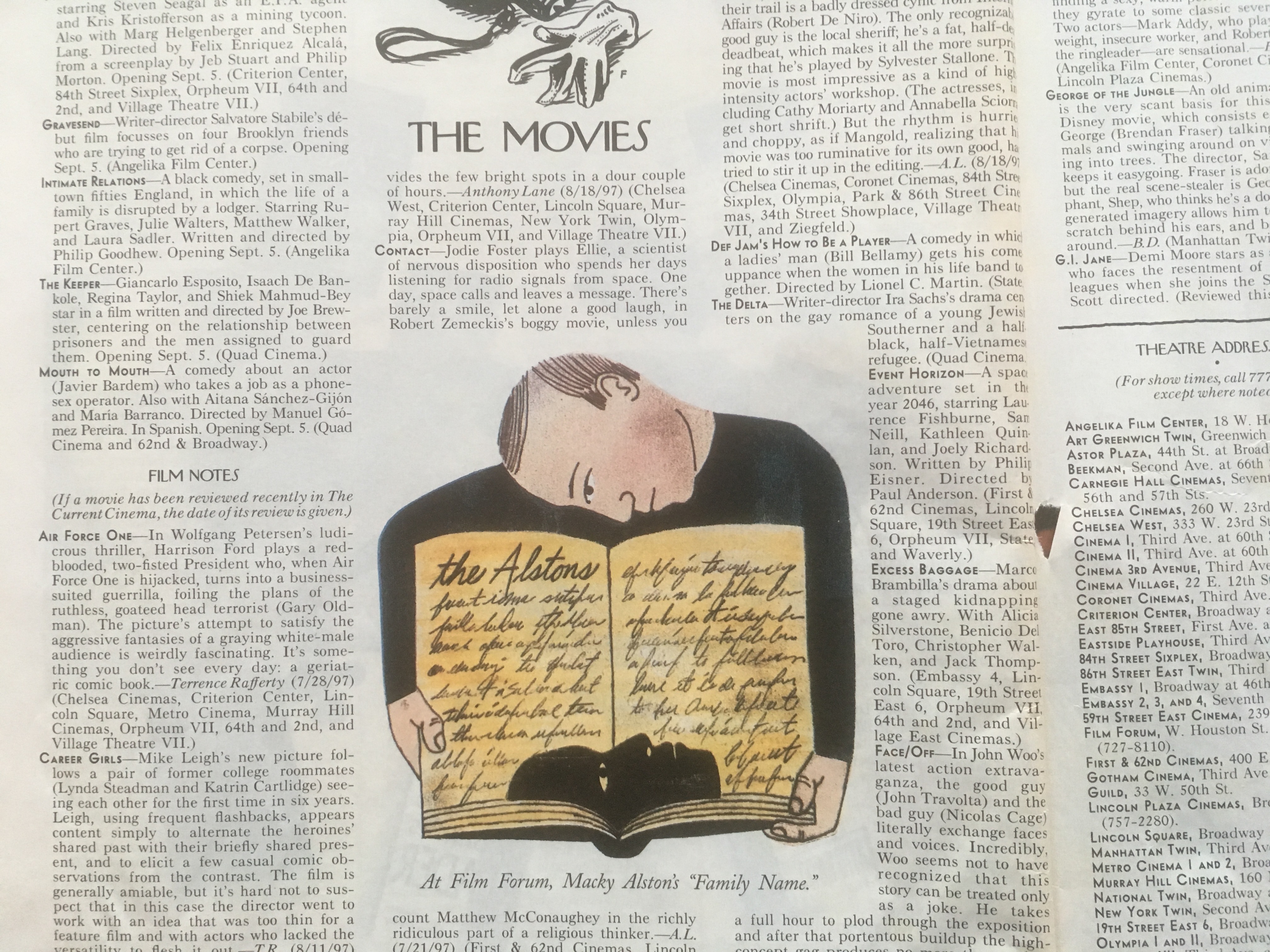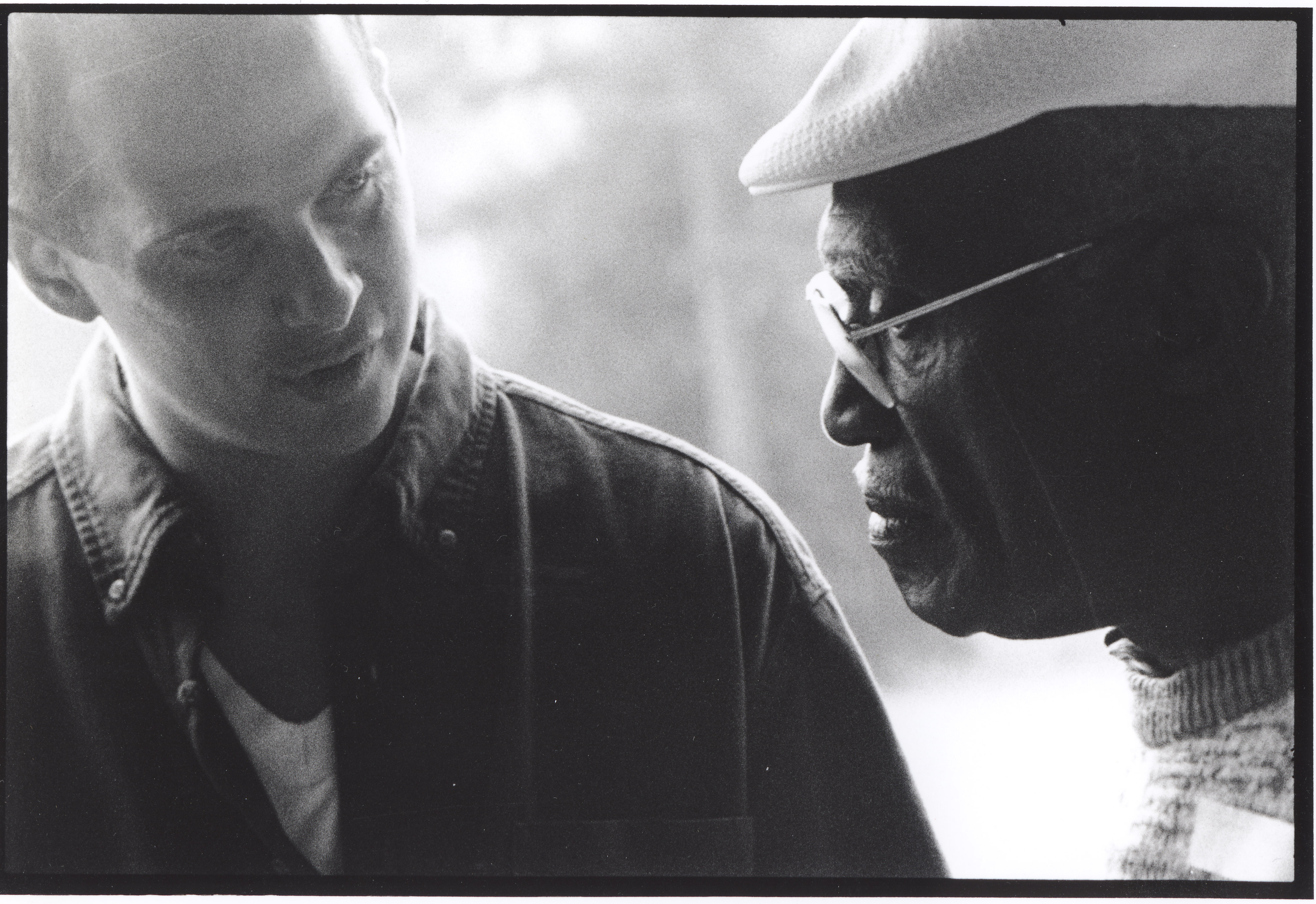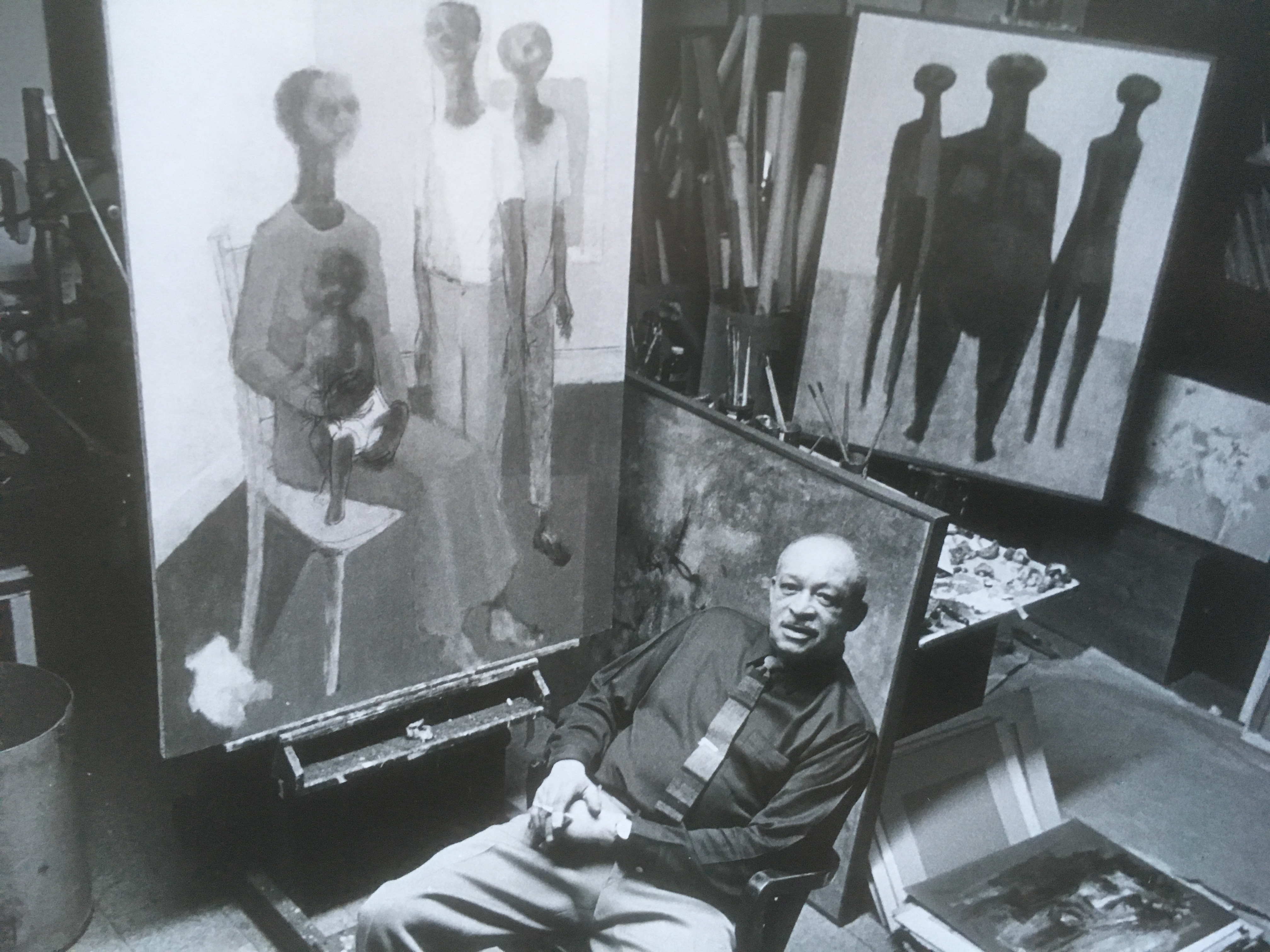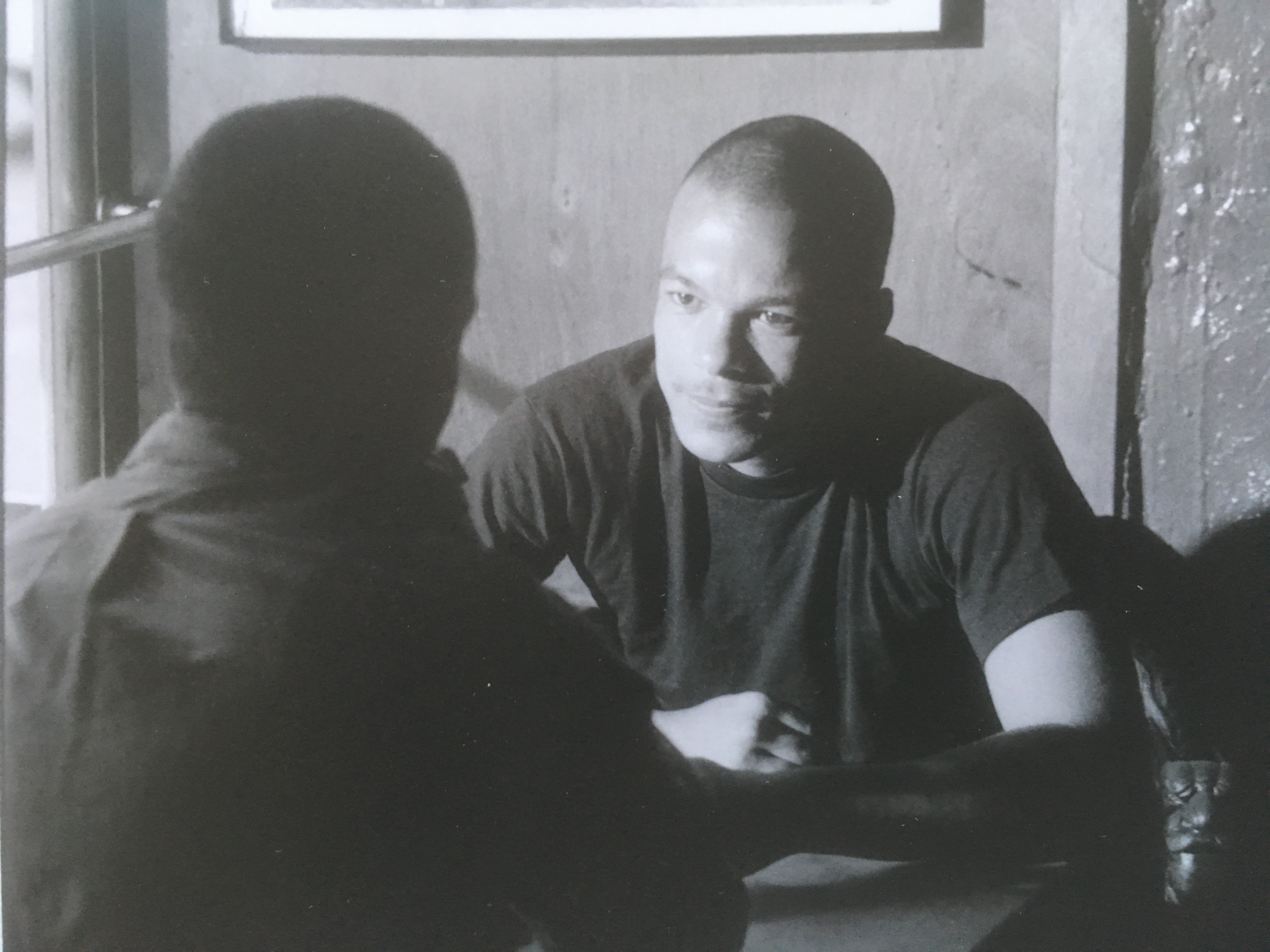 FAMILY NAME was broadcast nationally on PBS' POV
"Macky Alston's FAMILY NAME, the best American film of the year to date. . . surpasses pretty much every documentary on race ever shown on American TV."
-- Godfrey Cheshire, New York Press
"Two thumbs up, way up, for the documentary FAMILY NAME..."
-- Siskel & Ebert
"FAMILY NAME is a genealogical detective story...Absorbing. . .Bold. . .Moving."
-- Stephen Holden, The New York Times
"Deeply moving...a powerful image of the unity of the human family."
-- Kevin Thomas, Los Angeles Times
I cannot heap enough praise on Macky Alston for creating this miraculous and healing work of cinema.  Without question, this is the best film I saw in 1997."
-- Robert Julian, Bay Area Reporter
"As in many of the best documentaries, Alston and his audience experience simultaneous revelations, see their common assumptions dissolve and share an emotional catharsis."
-- John Anderson, Newsday
"Filmmaker Macky Alston attacks his intriguing subject with the energy of an Olympic runner — and emerges with a movie so engrossing and so alive with history, it sets new standards for all future projects of its type."
-- Bill Hoffman, New York Post
In addition, FAMILY NAME has been featured nationally on the Oprah Winfrey Show, The Today Show, All Thing Considered, NBC News and MSNBC.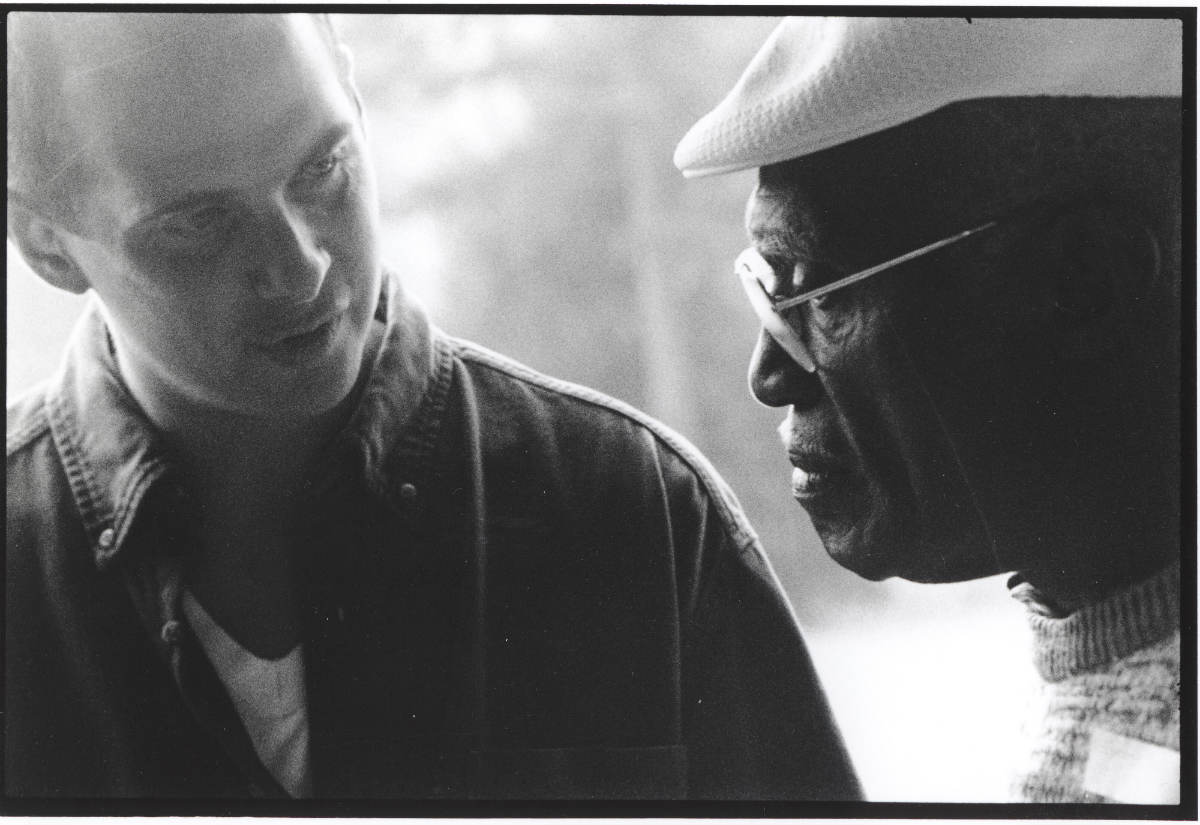 1999 EMMY AWARD NOMINEE—OUTSTANDING HISTORICAL PROGRAMMING
WINNER, 1997 Sundance Film Festival Freedom of Expression Award
WINNER, 1997 IFP Gotham Open Palm Award (Best First Feature/New York)
WINNER, 1997 Bermuda International Film Festival Grand Jury Prize
WINNER, 1997 North Carolina Film Festival Best Feature Award
 
1997 TOP-TEN LISTS: New York Observer, New York Press, L.A. Times, San Francisco Chronicle, Bay Area Reporter (#1 of '97), Spectator (Raleigh/ Durham)