co-directed with Selina Lewis Davidson
Macky Alston and Selina Lewis Davidson, friends and filmmaking partners for 25 years, white and Black, set out to explore the possibility for reparations in the United States. Together they discover and follow grassroots initiatives intended to heal the historic harm of slavery and Native American genocide – all the while asking each other tough questions about what is possible – in families, communities and our nation.
ACTS OF REPARATION is told in the first-person plural. Throughout the film, viewers will be guided by a voice-over conversation between two old friends. With different histories – the enslaver and the enslaved, the colonizer and the colonized, Macky and Selina are determined to figure out together what is possible to transform relationships, communities and this country. Their long friendship provides a backdrop of trust and candor as they set off on a journey that takes them from Penfield, Georgia to Des Moines, Iowa, from Oakland, California to Monroe, Louisiana.
This film is inspired by reparations projects emerging in communities around the country. It is our hope that ACTS OF REPARATION will move those already doing the work of repair to learn about the engagement of others, and motivate those new to the work to get involved.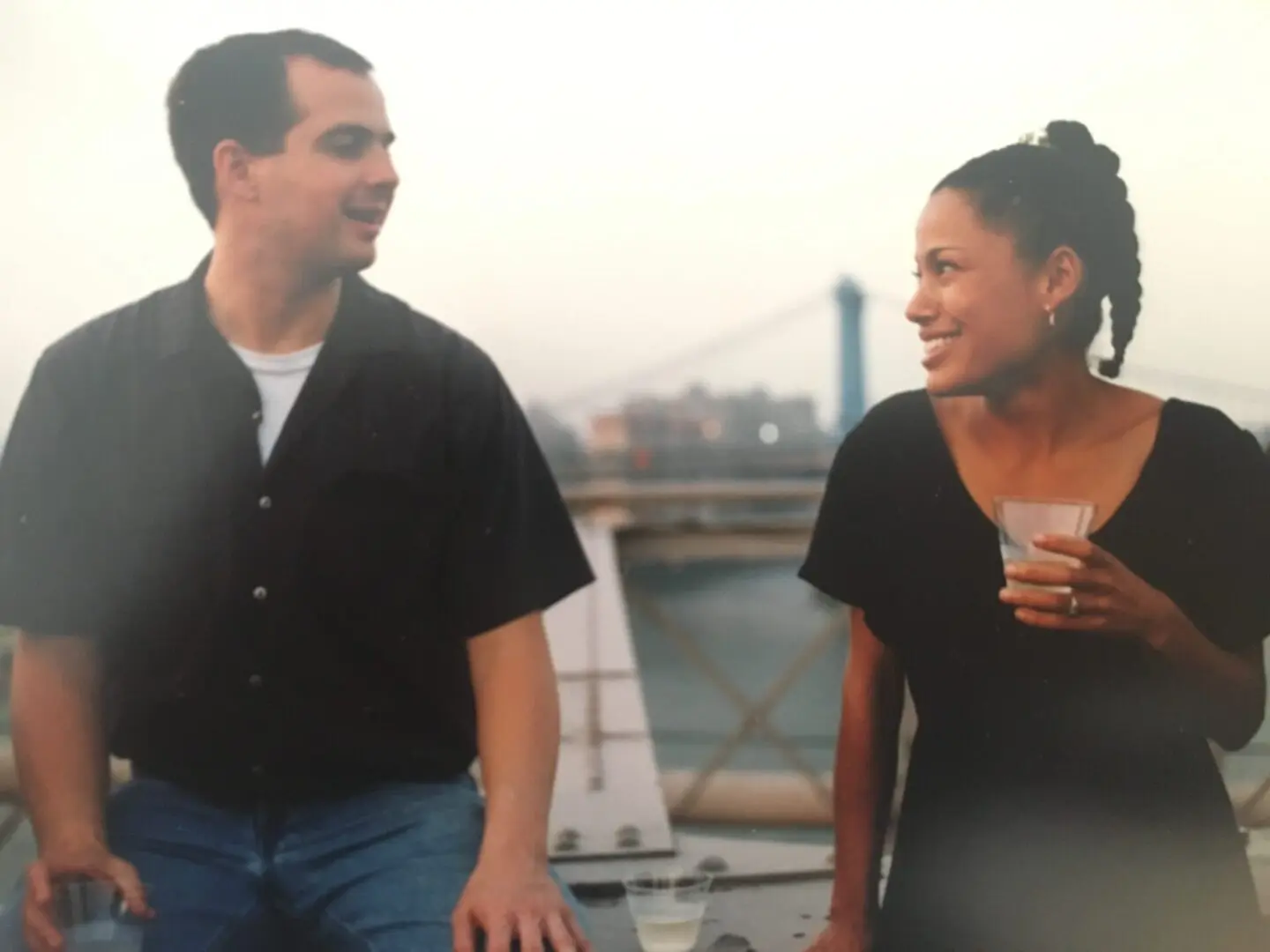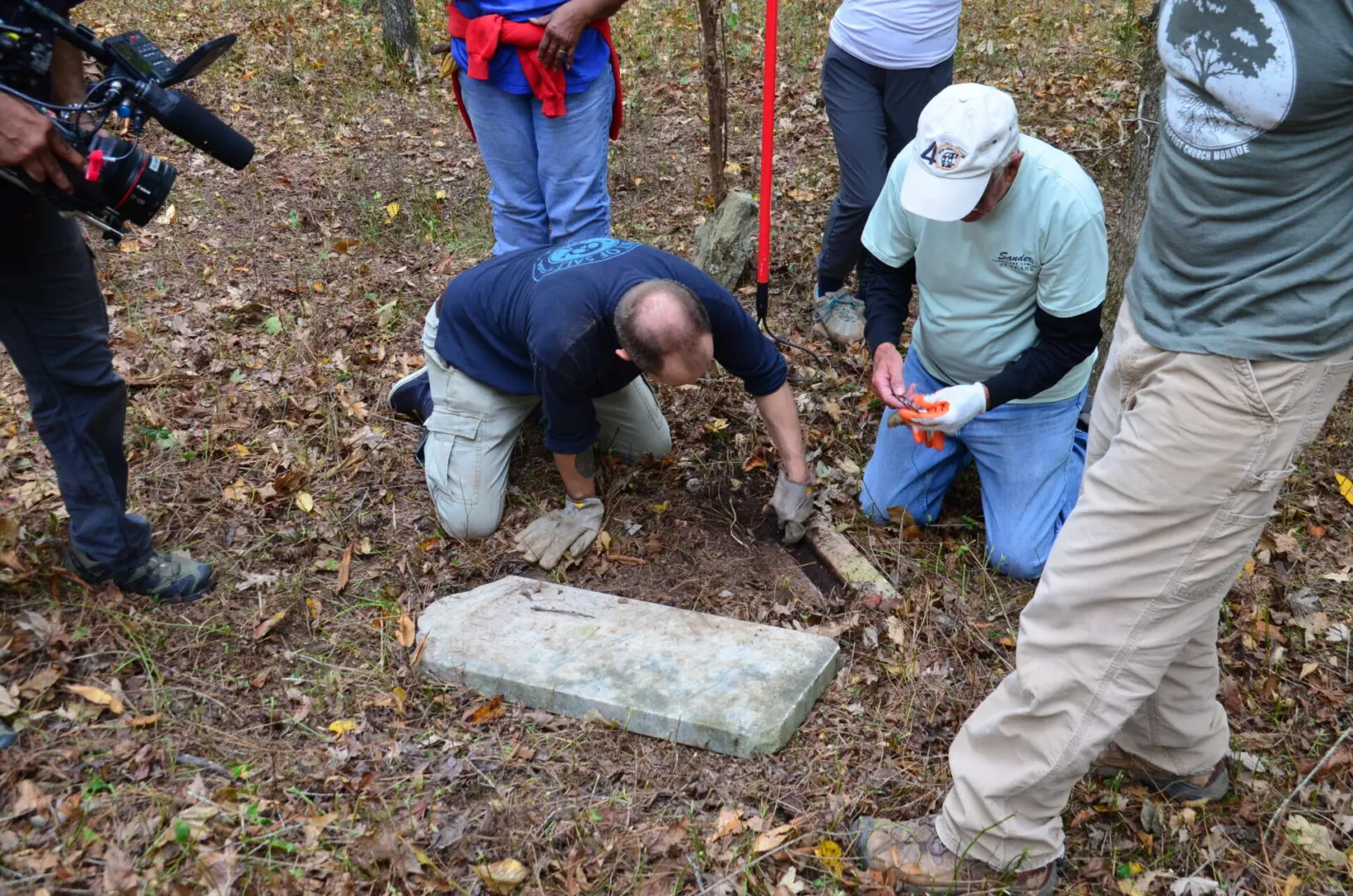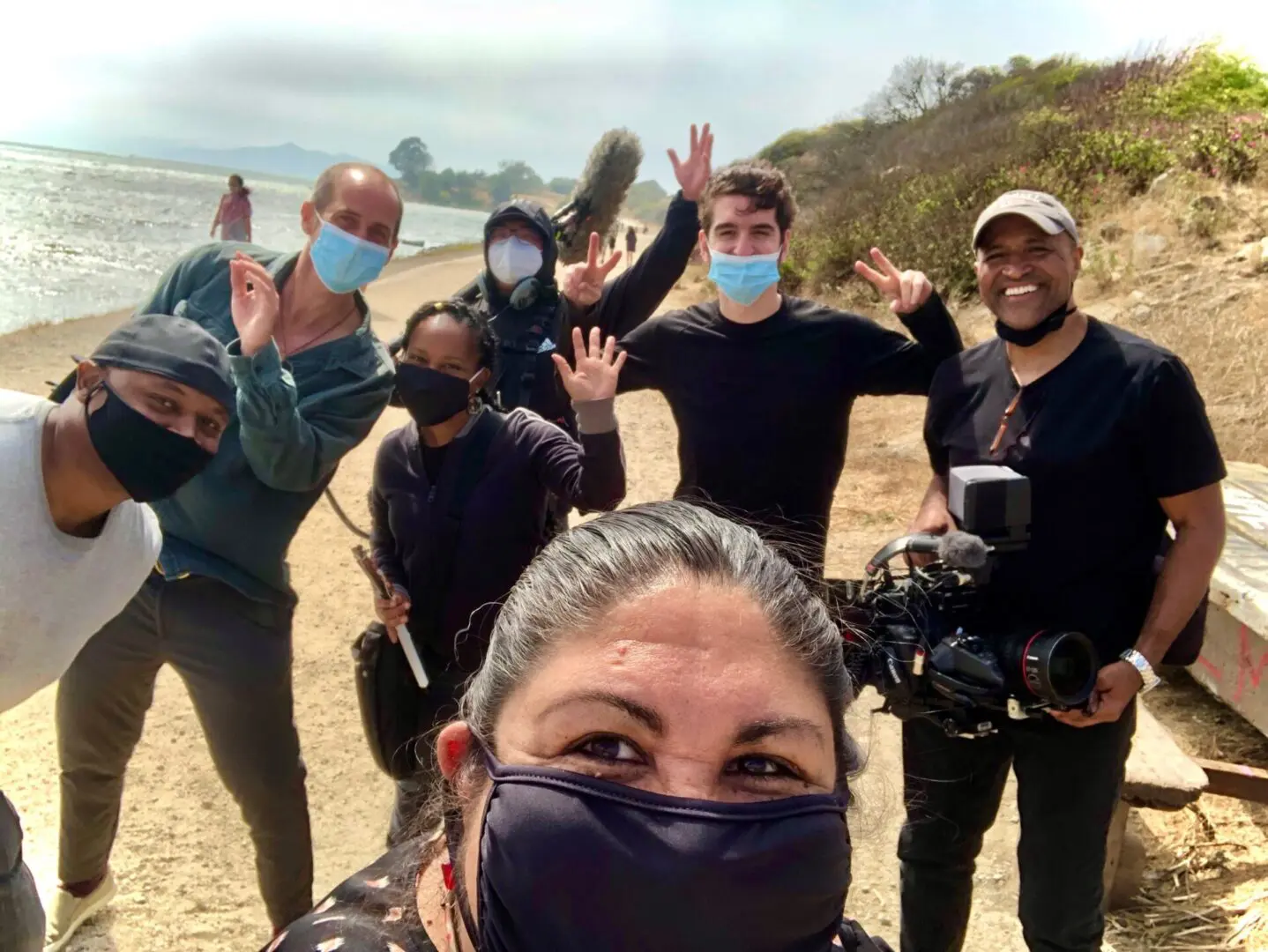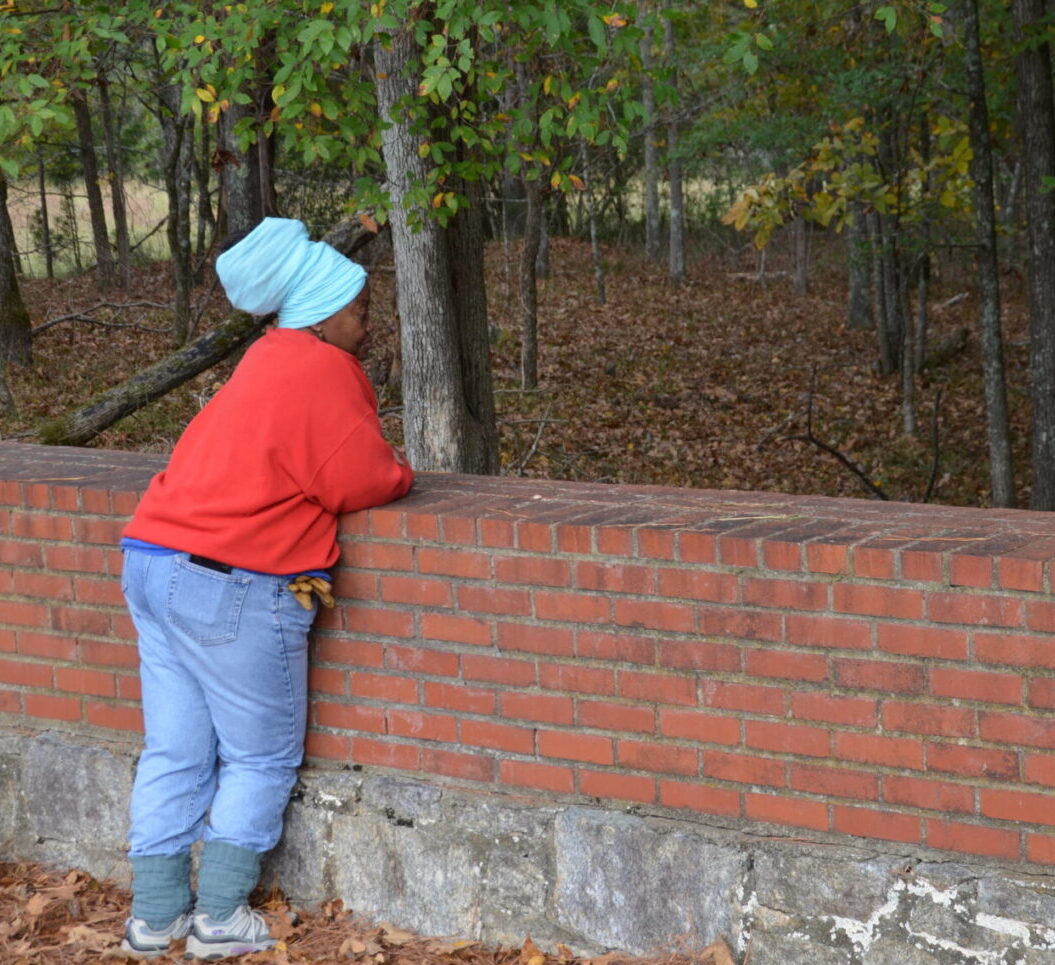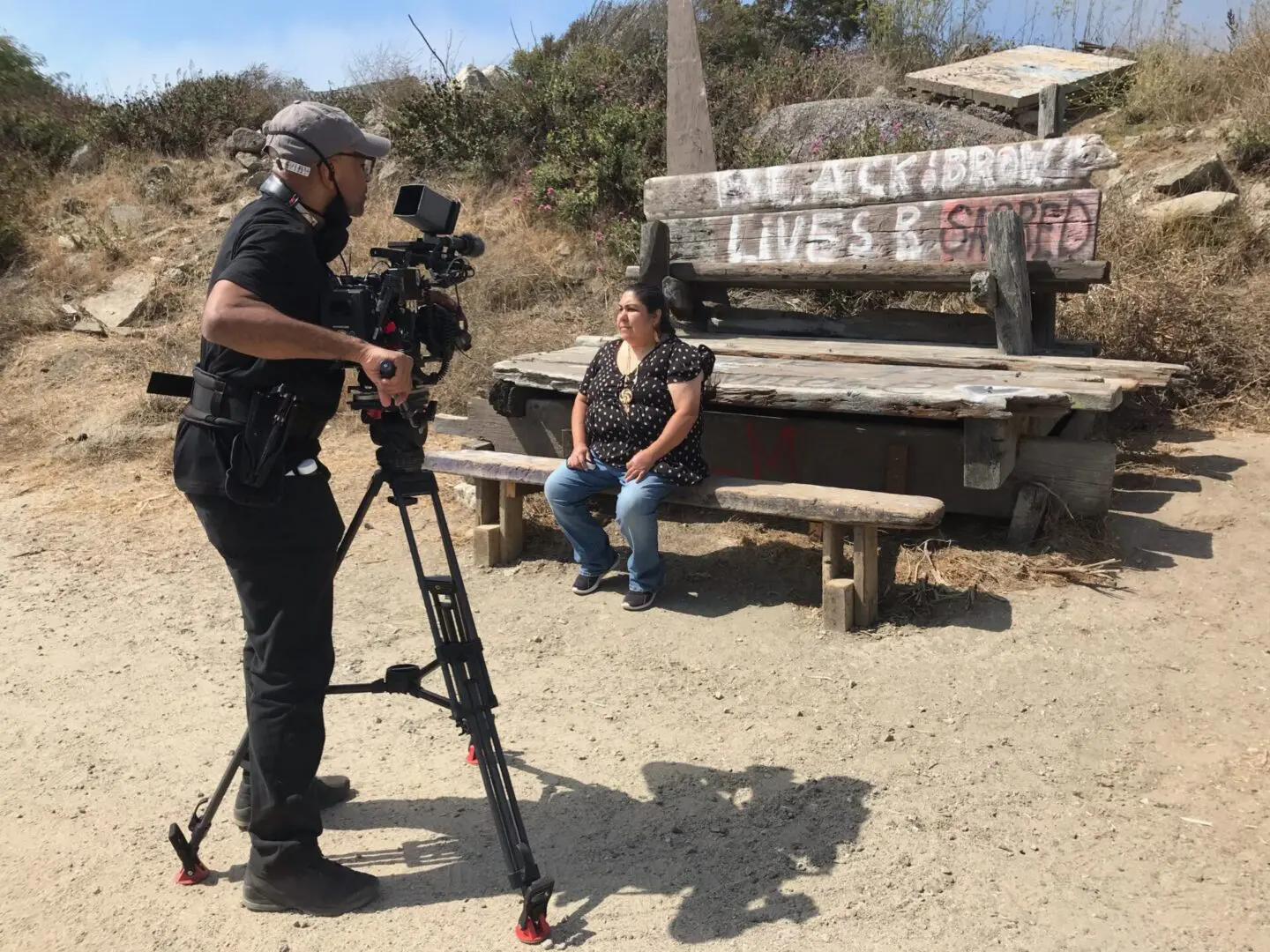 ACTS OF REPARATION is scheduled to be completed Winter 2022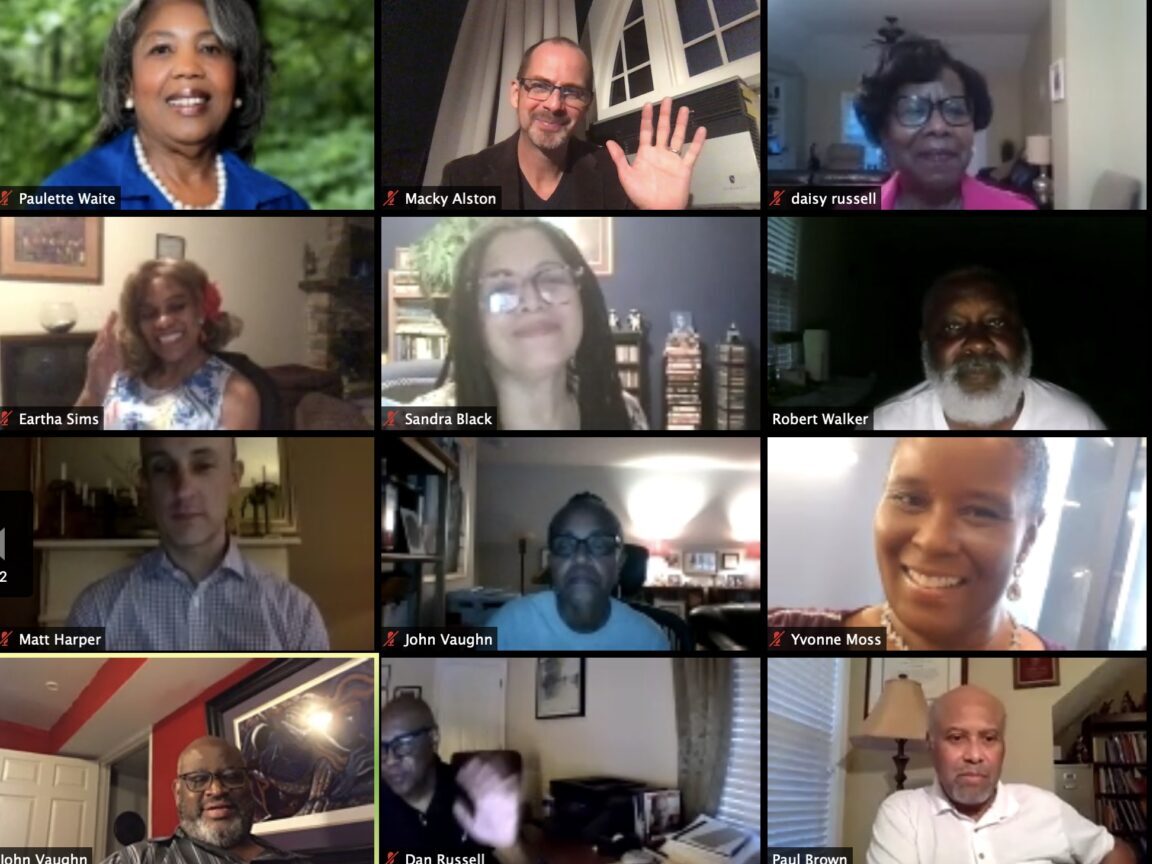 We aim to partner with organizations focused on issues of race, equity and reparation, along with leading engagement shops, to amplify our impact campaign, including:
Active Voice

The Alliance for Media Arts + Culture

Coming to the Table

Facing History & Ourselves

Hartley Media Impact Initiative/Auburn Seminary

Jubilee Justice

The On Being Project